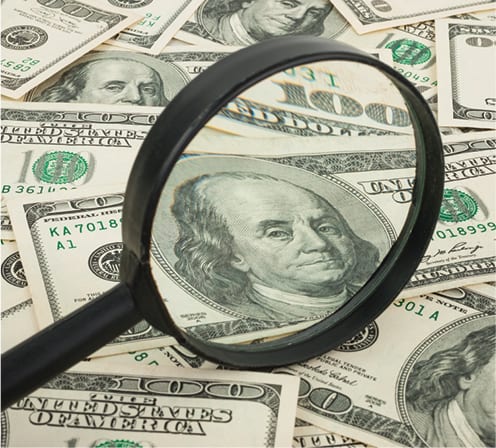 CPA & Accounting Firms
CPA firms are a perfect fit for our managed IT service programs. We understand your business cycle and will work with you off-season to plan and implement upgrades and infrastructure changes. You need to be operationally rock solid during tax season. Expect nothing less than rapid response to support requests and resolutions to technical issues. Our team understands the financial and tax preparation software you use and are also trained to understand your unique security and compliance needs. We're highly experienced in the industry and the technology that makes it run.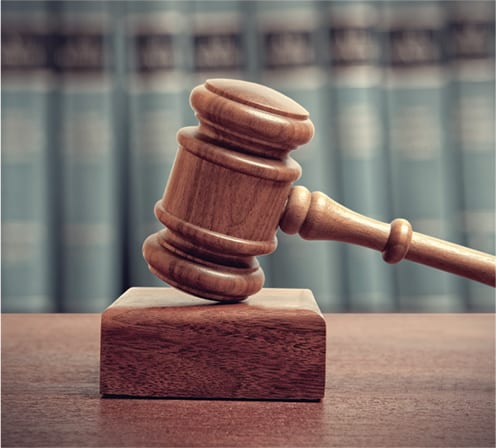 Law Firms
Your sensitive information requires constant confirmation of safety and operability. Prompt response times and quick resolutions to technical problems are essential. You'll come to think of us as one of the partners in your firm—with one big difference: The only client we take on is your technology.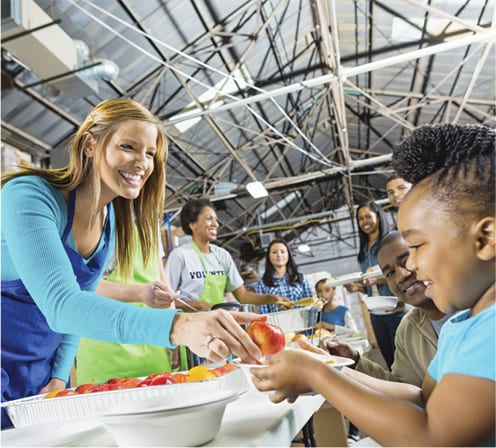 Nonprofit Organizations
We specialize in and seek out working relationships with nonprofit organizations because their needs and philosophy are so closely aligned with ours. We both understand the importance of creating innovation through cost-effective means and Network Computer Pros is uniquely positioned to be in the know about potential cost savings on hardware and software purchases.
We'll take advantage of our network to help dig up donation and discount programs available only to nonprofit organizations. Most importantly, we offer peace of mind and no financial surprises with our flat-rate managed IT service plan.
Schedule a free consultation and get the IT support your business needs