IT Services and Support for Hospitality & Tourism Companies
South Florida is predominantly known as a vacation destination because of its exclusive resorts, luxurious restaurants, and year-long events. With a rich diverse ecosystem, it's no wonder hospitality is one of the top industries in the Sunshine state. The large demand of hospitality and tourism services has pressured companies to modernize with technical solutions. Network Computer Pros offers tailored IT business solutions such as business network environment installation and monitoring, cloud-based management, security operations and remote technical support all for a flat monthly rate. Our affordable and flexible solutions have assisted hospitality and tourism companies throughout Broward, Palm Beach, and Miami-Dade County.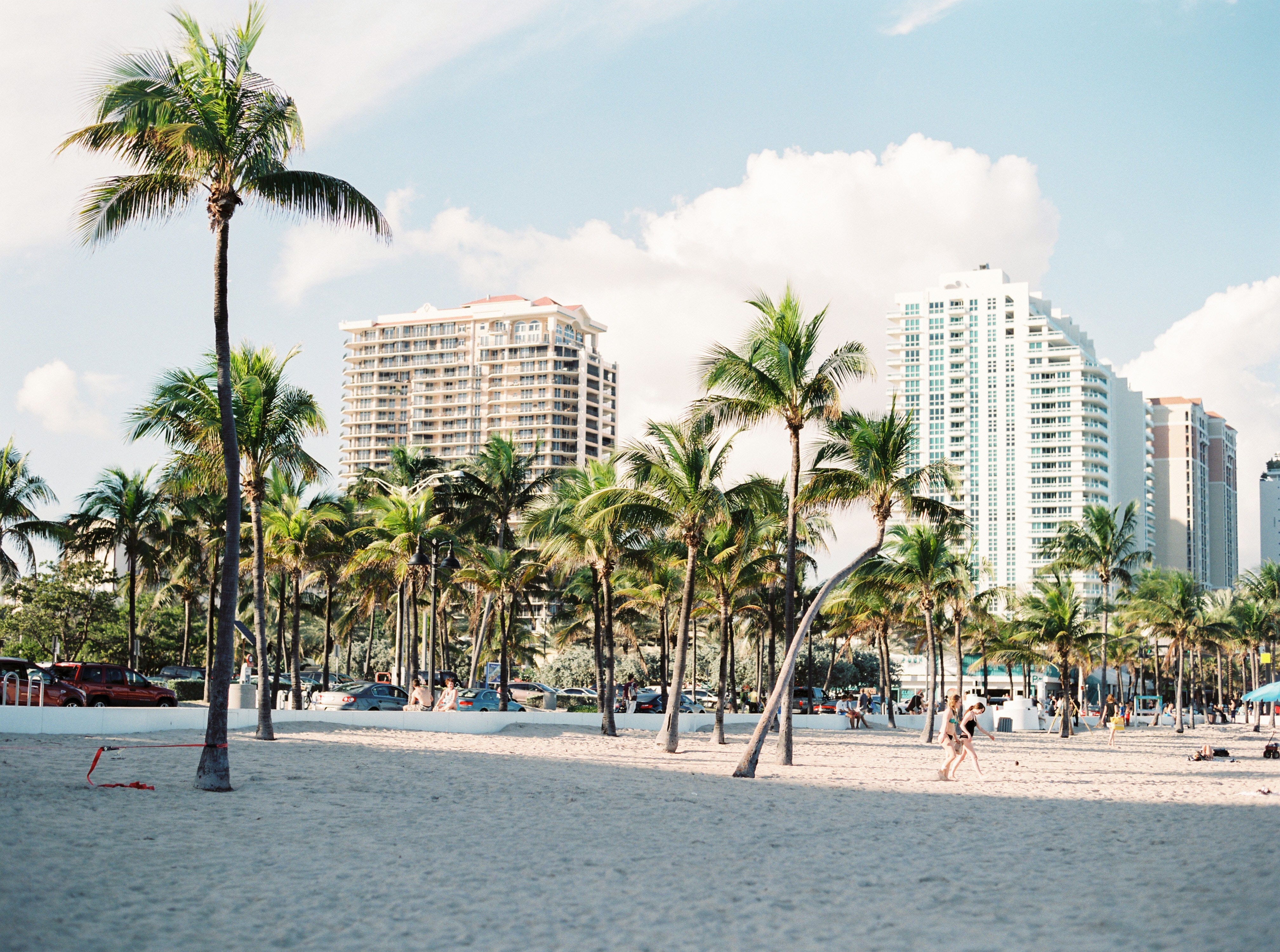 IT Advantages for Hospitality & Tourism Companies
Proactive network monitoring, systems, and data management
Multi-layered cybersecurity and risk assessments
Computer Installations Server Services
Remote Help Desk Support
Wireless Network Services
WiFi Solutions
Data backup and recovery
& much more!
Schedule a free consultation and get the IT support your business needs