Professional IT Services and Support for Law Offices, Paralegal Firms, Court Reporting Companies
The legal service industry is focusing on transforming legacy law offices by adopting IT solutions amid recent security breaches. Now more than ever, legal firms are required to keep up with information technology, or IT changes to mitigate risks that may interfere with their clients and possibly practice. Due to the fact that attorneys, legal document preparers, and stenographers spend a majority portion of their day attending daily court calendars, participating in depositions, or electronically filing sensitive documents, many firms tend to neglect safe cybersecurity practices. Additionally, Technical issues such as a computer failure or virus could impede diurnal tasks and productivity. For these reasons, law firms have turned to outsourced IT support services companies for wireless business network protection, remote help desk support, and network monitoring services.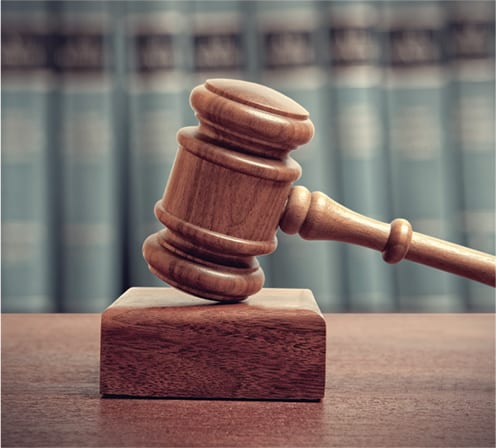 IT Advantages for Attorneys, Legal Assistants, Document Preparers, and Court Reporters
Proactive network monitoring, systems, and data management
Multi-layered cybersecurity and risk assessments
Computer Installations Server Services
Remote Help Desk Support
Wireless Network Services
WiFi Solutions
Data backup and recovery
& much more!
Schedule a free consultation and get the IT support your business needs