South Florida Business Owners
Are you tired of worrying about IT Issues?
Has your business been experiencing too much down time?
Do you want to be able to run your business with a reliable network?
You don't have to worry any longer. Network Computer Pros can be your IT partner that proactively monitors your IT infrastructure to fix and avoid those issues. Would you like our IT experts to evaluate your network for FREE? Simply click the button below to schedule your free evaluation. Don't worry, we will come to you.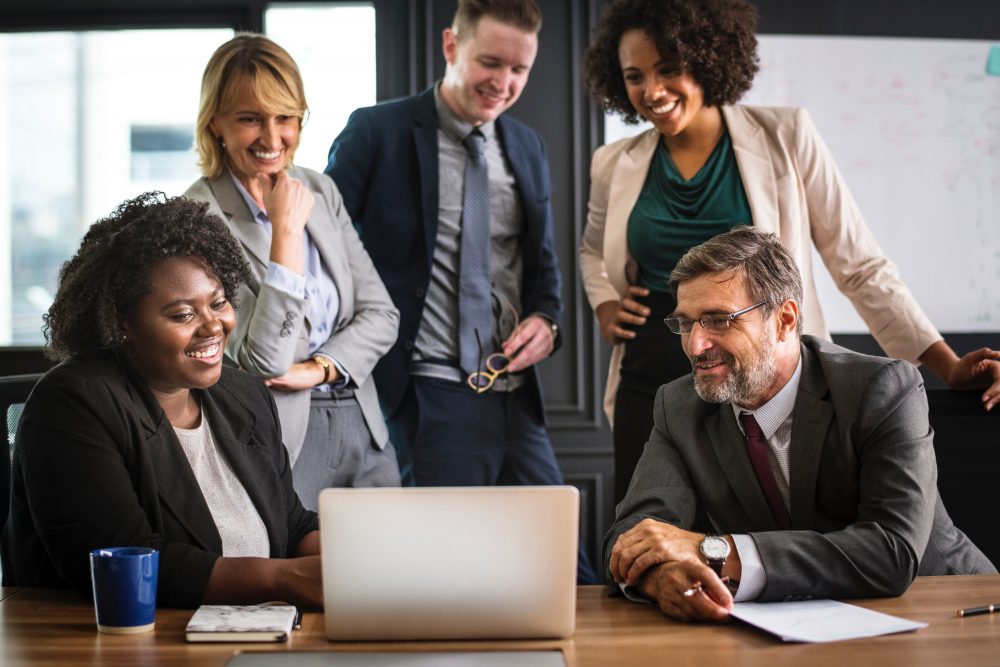 Network Computer Pros is an IT managed services provider. We've been proactively supporting South Florida businesses, building and maintaining their IT infrastructure and end-user systems since 2001. Most importantly we are a true I.T partner. We have your back.
We take IT services off your plate – completely. We're Microsoft Certified and provide reliable, cost-effective, proactive IT solutions that are customized to the unique needs of your business and staff. As a result, you can focus on your business while we take care of the I.T..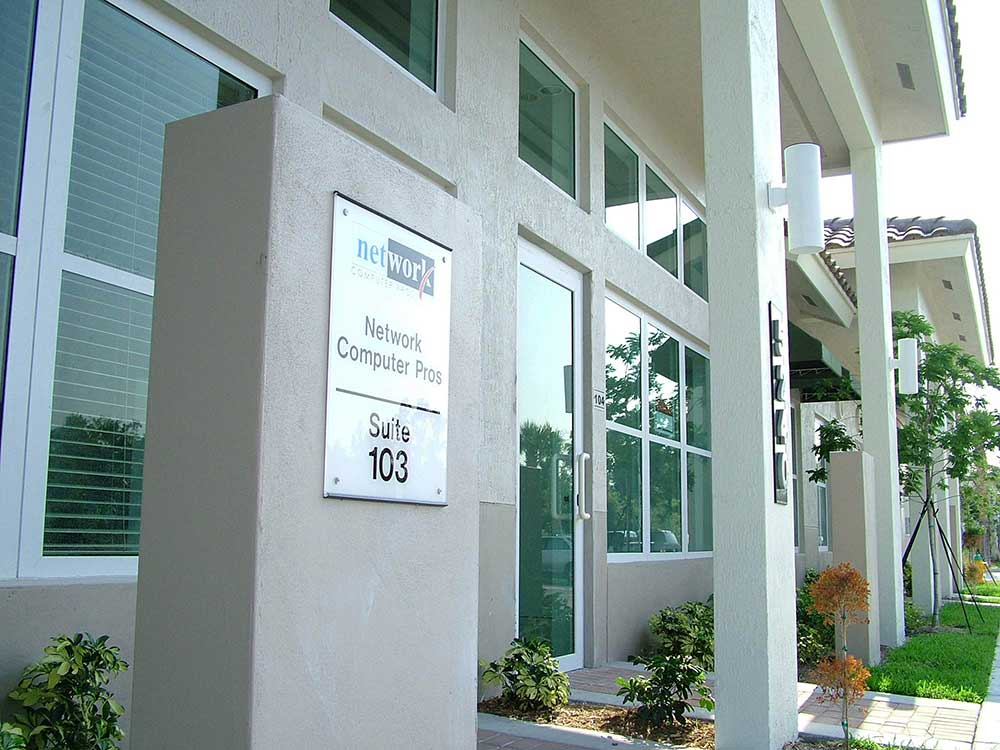 While Davie is our home base, we support businesses throughout South Florida, from Cutler Ridge / Perrine to Palm City / Stuart, covering Martin, Palm Beach, Broward, and Miami-Dade counties. Furthermore, our remote support abilities mean we can help you in seconds.

Flat-Rate IT Services
Pay for quality, not quantity. With no "extra charge" surprises or add-on fees, you'll invest the same amount each month and get full-service IT support.

Network Monitoring
You want to know there's a problem before it becomes a problem. Our Watchdog® network health monitoring program delivers real-time peace of mind, 24/7.

Preventative Maintenance
Cut your exposure to hacking and ransomware with our rigorous updates and patches. We make these updates after hours so you can operate efficiently.

Professional IT Support
Your business can't "go down." Our helpdesk support team provides fast solutions. You get all the benefits of an in-house IT team at a fraction of the cost.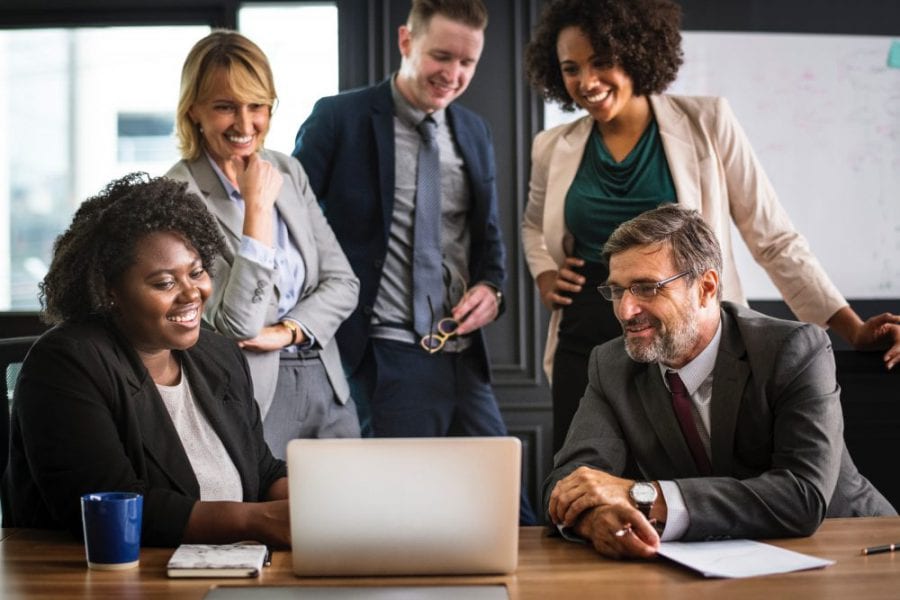 Network Computer Pros is known throughout South Florida for superior managed Microsoft Certified IT support services. Our cost-effective, flat-rate solutions address all of your IT needs. We go above and beyond to seamlessly keep your machines up so your productivity stays that way, too. Is your business one of our specialties?