IT Services and Support for Construction & Engineering Companies
With the ever-increasing pressure to meet client expectations or deadlines, construction and engineering firms are continuously adapting to information technology services, or IT business solutions whether it's a new software, implementing a high-performance network, or learning specialized applications to increase productivity. Network Computer Pros understands the challenges many businesses endure within the age of ever-changing technology. We'll focus on the development of your IT infrastructure, offering remote network monitoring, and help desk support so that you can focus on what your firm does best.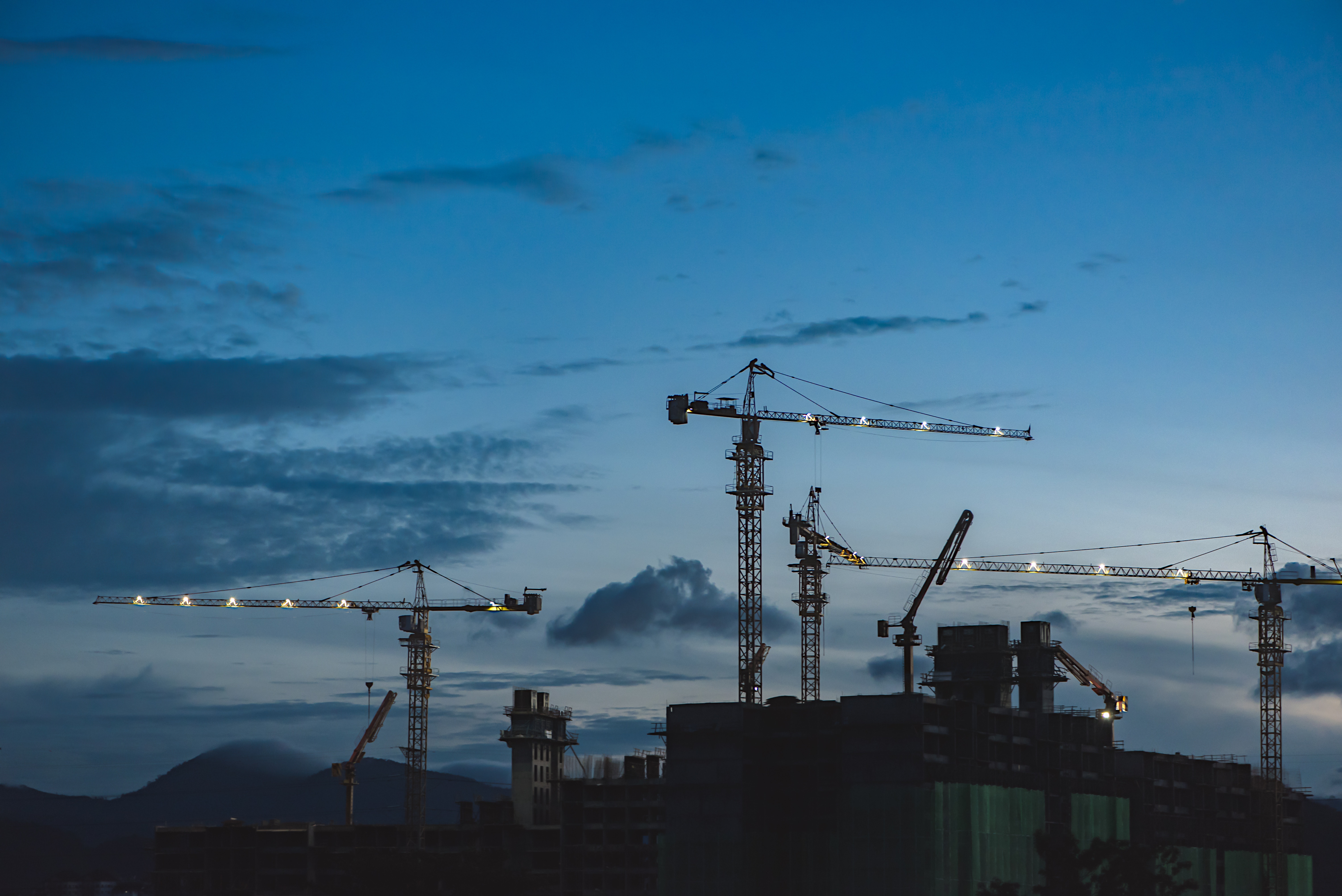 IT Advantages for Construction & Engineering Companies
Proactive network monitoring, systems, and data management
Multi-layered cybersecurity and risk assessments
Computer Installations Server Services
Remote Help Desk Support
Wireless Network Services
WiFi Solutions
Data backup and recovery
& much more!
Schedule a free consultation and get the IT support your business needs