IT Services and Support for Small Business
Small Business owners and entrepreneurs often play many roles within their companies. One of the hardest notions of operating a business is ensuring everything is running. We understand the challenges professionals face in terms of learning new software and simultaneously, meeting compliance requirements when dealing with sensitive client information. Network Computer Pros eliminates the under-lying pressure by offering secure business solutions and networking monitoring services so that you can spend more time working on your craft. Our team of trained specialists assists your real estate company with various solutions including protecting your data, cloud services, wireless business network installation, malware protection, and accessibility.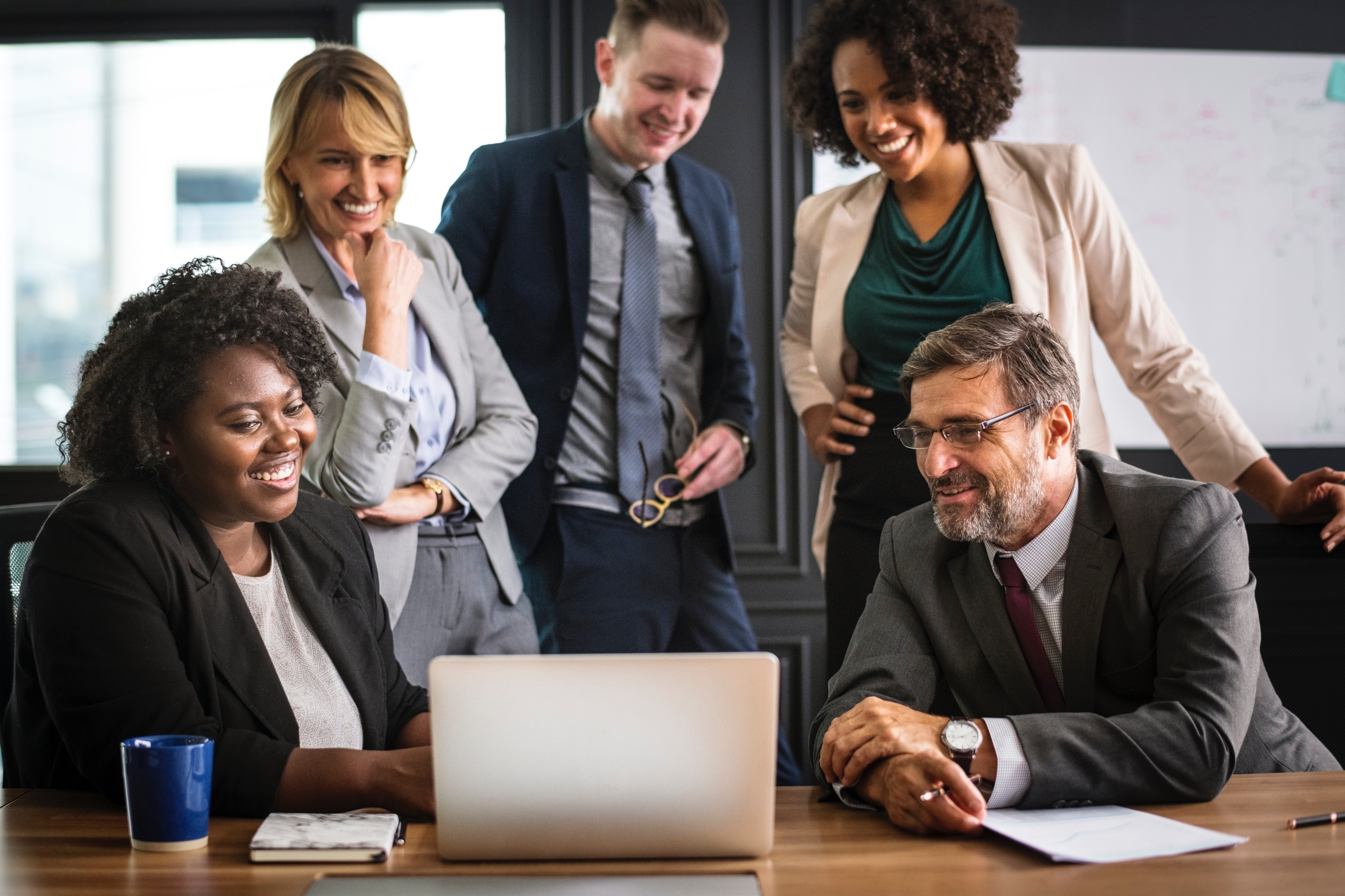 IT Advantages for Small Business Owners
Proactive network monitoring, systems, and data management
Multi-layered cybersecurity and risk assessments
Computer Installations Server Services
Remote Help Desk Support
Wireless Network Services
WiFi Solutions
Data backup and recovery
& much more!
Schedule a free consultation and get the IT support your business needs