Extensive Services and Solutions for Your IT Needs:
We understand that technology has become an integral part of your business. Many businesses face challenges while trying to deploy, maintain and protect their IT infrastructure. Whether you are facing a major IT crisis in your business, or would like proactive managed IT services to handle issues before they become crises, Network Computer Pros has a solution for you.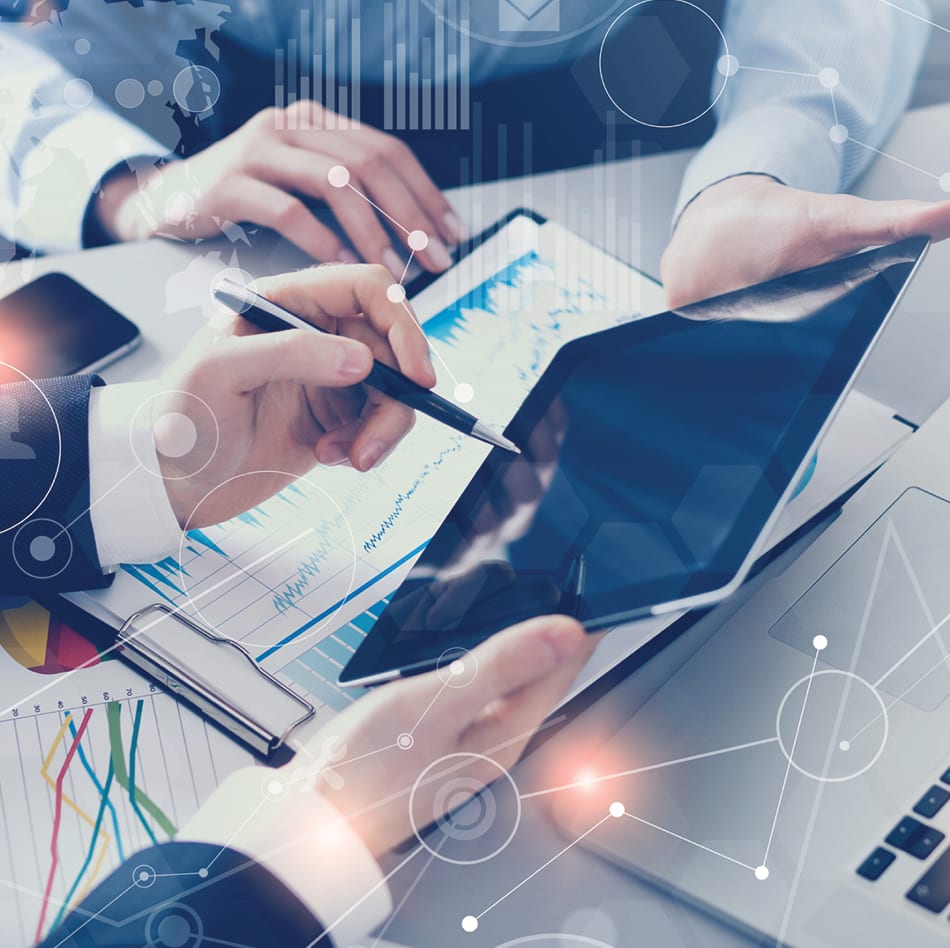 We call it Watchdog®. It's our all-inclusive managed IT services support program. By all-inclusive, we mean it's worry-free IT support at a guaranteed fixed rate.
Say goodbye to unbudgeted and uncontrollable hourly support bills. Say hello to around-the-clock monitoring, preventative maintenance, and a proactive attitude that boosts uptime and adds to your bottom line—all with a predictable monthly line item. With Network Computer Pros there are NO surprise extra costs.
Remote Monitoring Services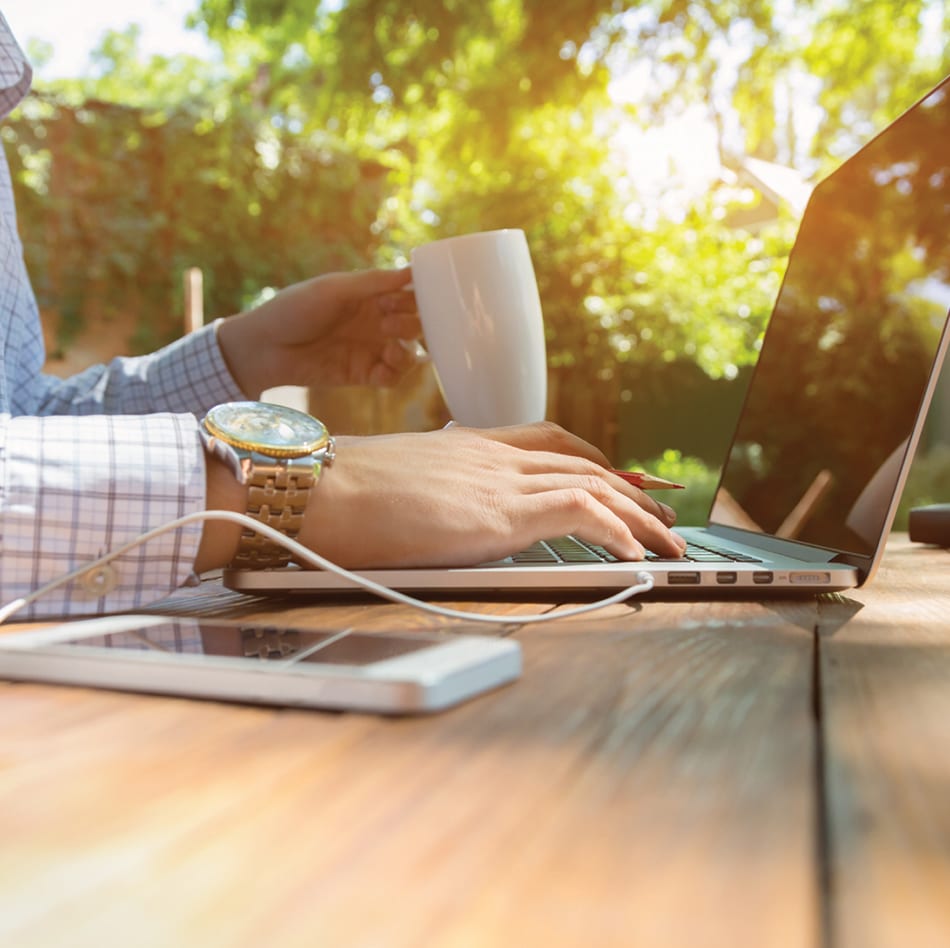 Our Watchdog® monitoring program becomes a crucial extension of your company. Our network tools maintain and proactively support your IT systems. We remove the cost and disruption associated with downtime.
IT infrastructure is a substantial but necessary investment. We'll make sure you get a return on that investment by ensuring performance, security, and dependability. You've got Network Computer Pros Watchdog® guarding your IT assets.
Help Desk Support Services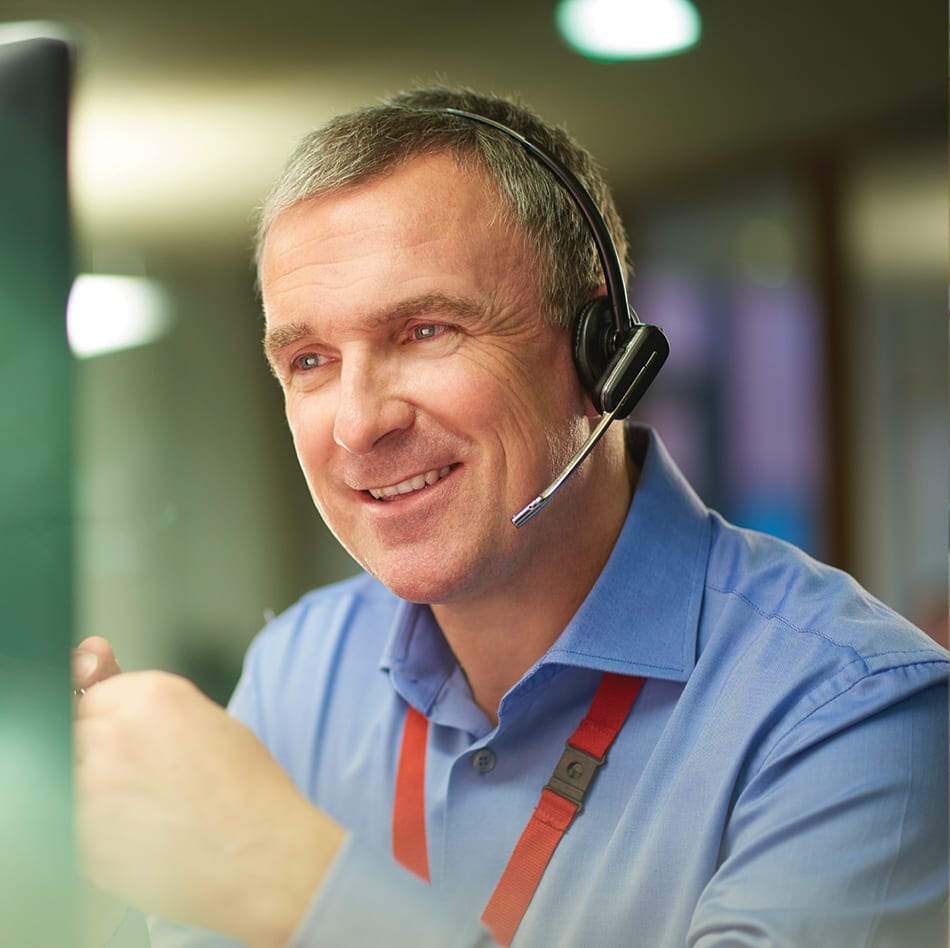 None of our clients have ever been greeted by a voicemail message. It can take only minutes to lose a customer, which is why our helpdesk responds to developing IT issues with the speed and ferocity of, well, a Watchdog®.
Issues are resolved with a single call to local experts in our Davie offices. You'll get the same quality of service and response even when you email us or use our online ticket system. Whenever it's necessary, we'll arrive promptly to deliver onsite support at no additional cost.
NETWORK COMPUTER PROS PROVIDES A WIDE RANGE OF SOLUTIONS INCLUDING:
It is estimated that 3 in 4 companies that lose 50 percent or more of their data are out of business within months. Downtime costs your business money. We'll help you develop a proactive strategy for business continuity, so you don't become another statistic. Our team knows how to create and implement disaster recovery plans for data loss as well as natural disasters. Additionally, we also proactively protect all of your data with on-premise and off-site backups
We are a Certified Microsoft Partner, Silver Small and Midmarket Cloud Solutions Provider. It's a mouthful of a title, but all it means is that we're authorized to migrate you to Microsoft's cloud-based suite of unmatched productivity tools. We dig up the right Microsoft 365 solutions and you dig up the savings. But we don't just take you to the cloud—we are your Watchdog®, providing ongoing Office 365 management services. Best of all? There's no extra charge for this service.
ANTI-VIRUS AND MALWARE PROTECTION:
It's not if… it's when. Cyber security is an integral component of all IT programs and our Watchdog® service is your vigilant first line of defense. Optimal protection starts with properly maintained networks. Our team is prepared—and constantly upgrading those preparations—to protect your business network from the growing threat of cyber-attacks. From ransomware attacks that can hold your business hostage to Trojan horses that quietly steal your data, we keep you protected from a range of threats while simultaneously keeping your business compliant with cyber security standards.
WIRELESS BUSINESS NETWORKS:
Are you or your team always on-the-go? Do you need to be able to access a network from any location within your organization? We design, install, and manage wireless business networks. No matter your industry or building structure, we give your team the freedom to move around while remaining fully connected so they can access the proper tools and resources they need to remain productive no matter where they are. After all, the age of digital transformation has enabled a world of portable devices. For these reasons, we offer our Watchdog® service as an innovative monitoring program to assure that you stay safe, protected, and productive inside your wireless business network.
Universally, we recognize spam as the annoying, useless emails that clutter your inbox. But spam has also become a Trojan horse for cyber criminals and hackers. Clients who migrate to Office 365 can rely on the cloud platform's airtight email security features.
Clients who use on-premise solutions are still protected by our Watchdog® email manager. Watchdog® filters email messages up in the cloud before they ever reach your employees' inboxes. We use multiple antivirus, anti-spam, and other detection engines to inspect and verify all email messages prior to their arrival on your server.
As you may already know, there exists a wide range of benefits in terms of allowing your employees to utilize smartphones, tablets, and other mobile devices to fulfill their job duties. However, the era of BYOD (bring-your-own-devices) means there is an extra crucial need for security and IT management. Relax. Watchdog® will connect all these devices to ensure your team remains productive, responsive in tending customer or client requests, and connected to the rest of the team for effective communication whether they're in or out of the office location.
Schedule a free consultation and get the IT support your business needs