Professional IT Services and Support for CPA & Accounting Firms
When handling sensitive data or information, CPA, accountants, and financial firms have an ethical responsibility to protect confidential and personal information. Meeting compliance requirements is crucial for a firm or CPA to continuously operate. Due to the fact that security is critical for enterprises within the finance industry, Network Computer Pros delivers secure network services and solutions. We understand that our clients, including credit unions, brokerages, accountants, auditors, and even loan associations are often occupied with daily tasks and productivity.
Most of the time, companies operating in the finance industry don't have time to properly manage a network. Network Computer Pros will allocate a flexible and secure environment to eliminate the underlying stress of network security. We will manage and monitor your network so that you can focus on what you do best. In addition, our resourceful technical specialists will provide remote help desk support services to ensure your business' operations are not impeded by a simple hardware failure or system issue. Network Computer Pros offers full-service IT solutions with utmost quality and a flat rate.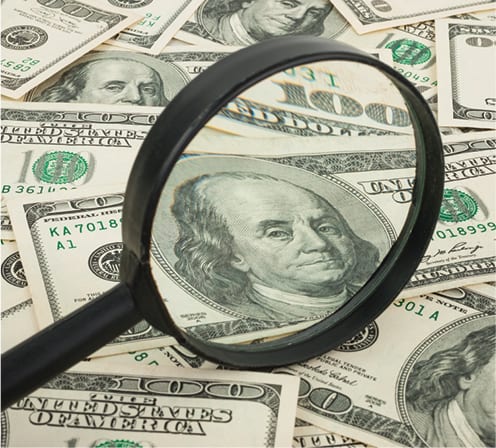 IT Advantages for Finance Professionals
Proactive network monitoring, systems, and data management
Multi-layered cybersecurity and risk assessments
Computer Installations Server Services
Remote Help Desk Support
Wireless Network Services
WiFi Solutions
Data backup and recovery
& much more!
Schedule a free consultation and get the IT support your business needs