The service of an in-house IT Support team at a fraction of the cost
The lessons you learn as a small business serve you well, no matter how big you get. We've learned to drive innovation by focusing on cost effectiveness. Those two elements are at the core of the solutions we provide to businesses throughout the greater South Florida community.
Exceeding expectations isn't an exception for us—it's routine. We listen, we learn, and then we build. Your business is able to grow and scale because our custom IT solutions deliver results on time, within budget.
If an issue arises with your network or equipment, we're uniquely positioned to address them without additional costs or unnecessary downtime. That's the Network Computer Pros promise: Seamless IT support services that allows you to focus on doing what you do best for your customers.

Schedule a free consultation and get the IT support your business needs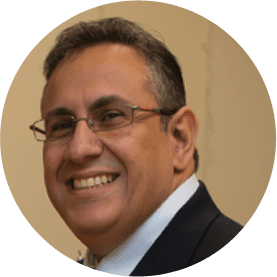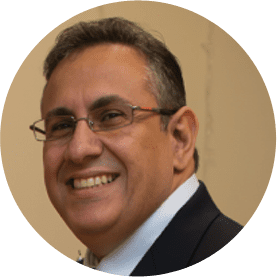 From the CEO
"What makes us different? Simply- over the last 15 years, we have saved our clients hundreds to thousands of dollars. We don't look for the most expensive systems, we look for the most cost effective. I am proud to say we go to bat for our customers each and every day."
Maurice Israel – President
We're here when you need us.
5240 S. University Drive
Suite 103
Davie, FL 33328
(954) 880-0388